Architect's use of BIM
BIM or Building Information Modelling is the process that allows architects to create digital design simulations to organize and project manage all information related to architectural projects.
While CAD creates a 2 or 3-dimensional image that does not distinguish between the elements, BIM incorporates 4-D, which is time and a 5-D, that is cost. This process allows the user to take control of intelligent information during the project cycle, automate steps such as programming, concept and design, the actual design, document, production, logistics, construction work, maintenance and demolition.
In each design and construction project there is an unlimited number of participants, and limited interaction between the parties. Such a multidisciplinary approach often means that information is included that is not necessary for all involved. So, who is responsible for what in every project? How far does the responsibility of someone expand and where do you start? BIM helps to order the complexity of this process. For help with BIM Technology, visit a site like Bimtech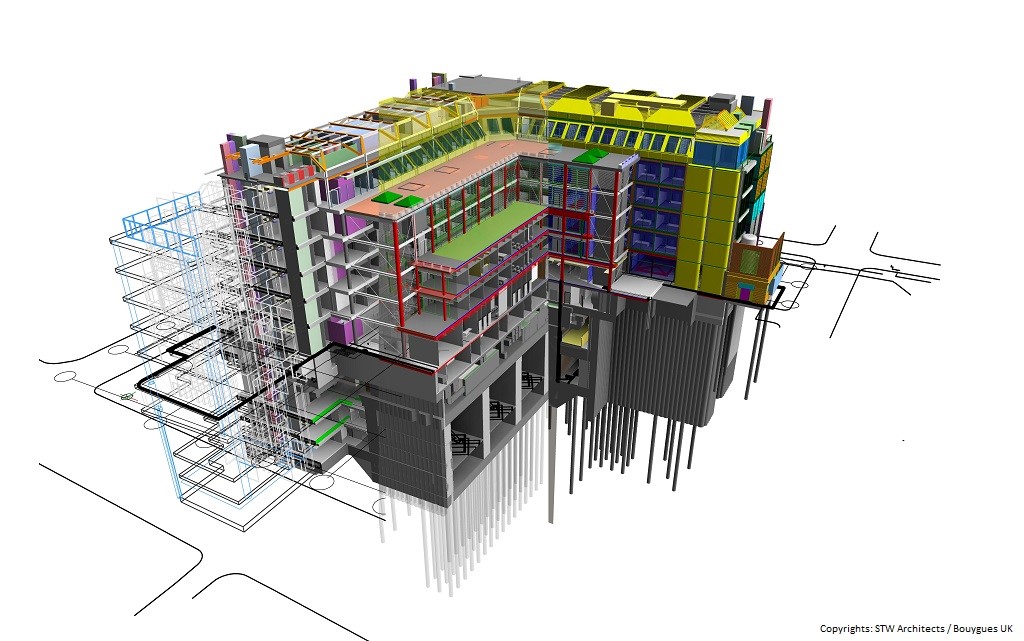 Projects that are modelled in BIM can be the actual product and the materials used in the build, combining layout, features, and costs into the model, in addition to contact information to purchase them after approval.
Suppliers play an important role in the project because they hold the key ingredients available. BIM can be seen, then, as a tool like a model directory, creating a better communication of technical specifications of the project and transferring actions to those responsible for constructing them.