The different types of nickel plating and their uses
When it comes to nickel plating, there are plenty of reasons to opt for this type of finish. Nickel plating is a highly versatile means of adding durability and strength to a variety of substrate materials. Yet you may not realise that when it comes to this type of plating, there are options, each with its own benefits.
Indeed, there are even nickel-plating techniques that can support sustainability, as described here.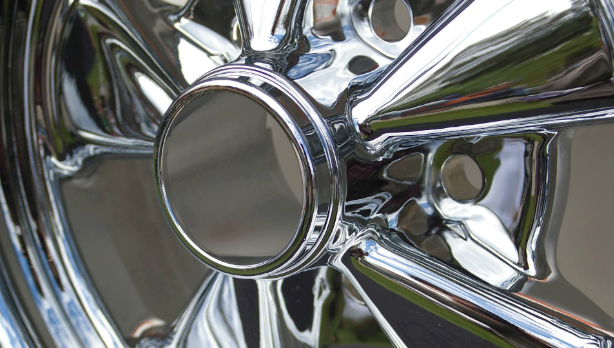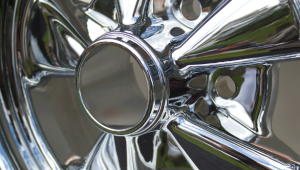 Bright Nickel Plating
This type of plating is achieved by applying an electrical current to the chosen substrate material, and results in an attractive, high-shine finish, which is good for disguising imperfections such as polishing lines. However, this coating is less suitable for items that need resistance to corrosion or ductility.
It is suitable for use with a range of metals, such as aluminium, copper, steel, brass, and iron, and is commonly used for coating car trims and plumbing components.
Electroless Nickel Plating
This approach delivers an electroless nickel coating via an autocatalytic reaction, and results in an even finish for even irregularly shaped items. It is a very practical means of protecting items such as door handles, bathroom taps, engine rotors and drive shafts, and any other components that are subjected to a high level of use. It protects well against corrosion and wear and tear and improves the hardness of the surface.
Another benefit of an electroless nickel coating is that it is suitable for a variety of substrates, including plastics. For more information about this kind of nickel plating, it makes sense to consult an expert such as poeton.co.uk/standard-treatments/electroless-nickel-plating/.
Dull Nickel Plating
This type of nickel plating is achieved by a similar technique to bright nickel plating, and again uses an electrical current. However, the resulting finish is dull rather than shiny, and provides great corrosion resistance, and durability to substrates including chromium. This type of nickel coating is also effective as a means to increase the thickness of a substrate, and to provide abrasion or dimensional corrections. It is commonly used for moving parts in vehicle engines.