Why ID verification is so vital for conveyancers
ID verification and anti-money laundering checks have become vitally important in the fight against technological advances by cyber criminals. Conveyancing companies are also at risk of data breaches and data fraud by criminals which can result in the loss of funds and loss of trust by clients. Regulatory agencies and rigorous checks on ID have been put in place to ensure that conveyancers are undertaking mandatory due diligence on clients to try and reduce and eliminate the risks of money laundering.
Why is ID Verification so important?
ID Verification checks are vitally important in the battle against fraud and cybercrime. Regulatory agencies such as the SRA (Solicitors Regulation Authority) are ensuring that conveyancing firms are adhering to the rules around mandatory ID checks and making sure they have all the correct processes in place.

Know Your Customer
Know Your Customer is part of the Anti Money Laundering (AML) regulations and it is a compulsory check that must be undertaken by every conveyancing company when taking on a new client. The client has to provide official ID documentation (passport, driver's license etc.) and proof of where their funds are coming from for their deposit and house purchase. It is the responsibility of the conveyancing company to verify the customer's ID, their address, undertake the PEPs and sanctions checks and complete the source of funds check before they can provide any services to the client.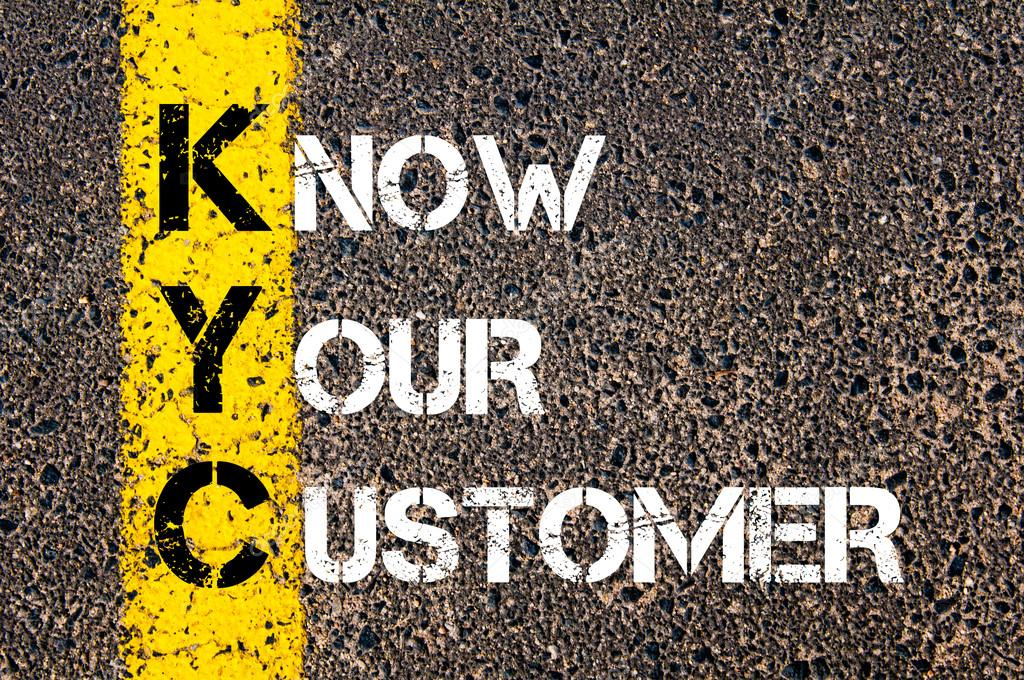 Problems with Manual ID Checks
Many conveyancing companies still use manual ID checks. The problem with this is that manual checking can take some time, and it is more likely that errors might be made. Also, as money laundering, data fraud and ID fraud are on the rise, opting to manually check each piece of ID is time-consuming and costly. Whilst it could be tempting to cut corners and save money on manual ID checking, the SRA is clamping down on non-compliance and some solicitors and conveyancing companies have been fined. An example of this was the case of Pinkney Grunwells Lawyers in Scarborough. They were fined £2000 because they failed to adhere to the SRA's anti-money laundering rules and they had shown "a disregard for statutory and regulatory obligations". The firm was found not to have the correct compliance processes and controls in place to prevent money laundering and potential criminal activity and they did not identify unusual or potentially illegal transactions.
In contrast, firms such as Sam Conveyancing can arrange independent legal advice for your property purchase where this is required and will ensure that all regulatory checks are completed quickly and efficiently.
Technology-Based ID Checking
Using a technology-based ID-checking system can speed up and reduce the costs of the ID verification process. It also helps to largely eradicate the human errors that can happen in the manual checking processes and can free up staff to complete other important tasks. One such system is Verify 365, which is an innovative computer programme that uses automated technology such as AI biometric testing to verify ID documents, check for any financial red flags, search for any criminal or terrorist activity and check for any government sanctions on bank accounts or ID. Systems such as these speed up these lengthy checks and help to eliminate any errors that can happen in manual checking.