How To Choose a Contract Machining Company
Picking out the perfect contract machining company can be a difficult task. Plus, if you go with the wrong company, you could end up losing all of the benefits of this feature. Therefore, you must think about all of the following characteristics before choosing who you are contracting with.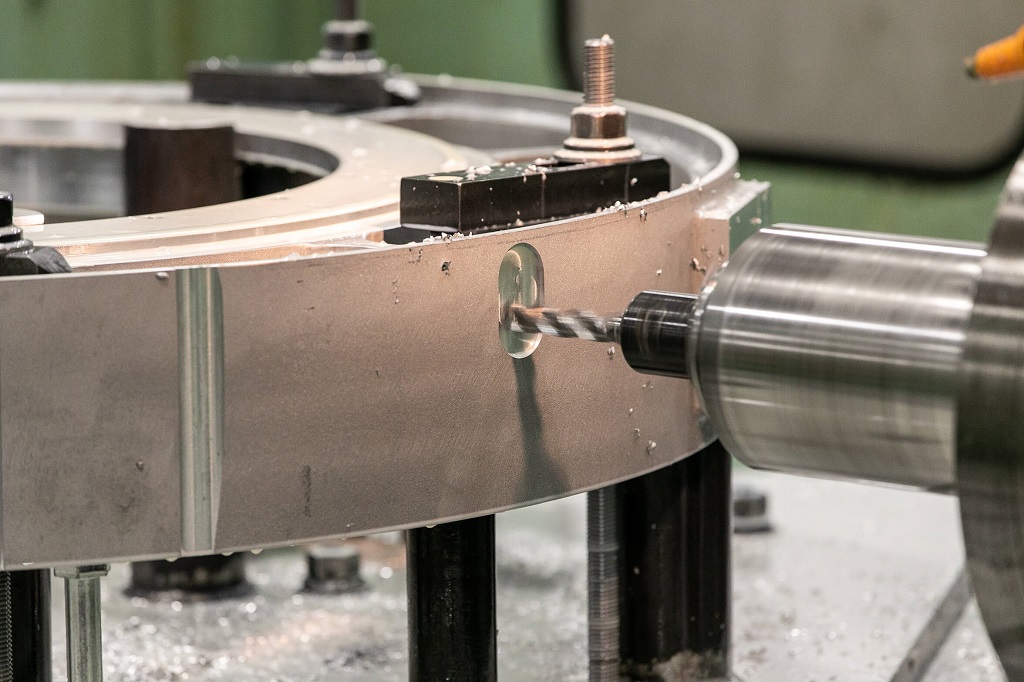 Capability
When documenting potential partners, list their capabilities. That will help you get an idea of what your service options are. Then, read through your list and see which ones offer all of the services you will need.
Experience
Ask machining companies if they have experience making parts for your industry. If they do, find out how many years they have been making these parts. If your industry requires specialty certifications for machinists, ensure they have these. Otherwise, ask if they have the appropriate equipment to make the parts you need. This will give you the trusted knowledge that you need in a partner.
Compliance
You must ensure that the company you choose complies with any regulations. Before you get involved with a company, ask about its compliance policies. Remember that regulations vary between countries. Therefore, if you operate on a global scale, you will need to find a machinist that complies with international standards.
Capacity
It is also crucial that you understand how much your vendor can produce. Determine where you fall on their typical requirement scale. If you are their largest or smallest client, you could face problems. The smallest clients are often overlooked, and their needs are not addressed. On the other hand, the largest clients may face delays because of the number of parts they need.
Finding the right contracting company can be a tough process. There are a lot of things that you will need to think about. However, following this guideline is a great place to start. Considering all of these factors will help you weed through your options. Then, you can reap the benefits of contracting with a great partner.