How to organize the first year of engineering
One of the most difficult and longest faculties to face is certainly that of Engineering. By its nature and its conformation this faculty, divided in all its different orientations, is a hard bone for all the newly enrolled. There is not, however, to be frightened: any path, faced with dedication and passion, can turn out to be a spectacular journey, seasoned by new knowledge, relationships and mental openings.
The secret to making this journey affordable is to start off on the right foot, trying to guess in what environment we are going to find, although it is completely different from what we are used to. As? Let's see then three fundamental tips that will allow us to organize in the best possible way the study and the life in the first year of Engineering.
The first fundamental advice that we must make is certainly to follow the courses, where and whenever possible. Professors tend to use explanatory methods often very different from course to course. Following their lessons and the various workshops will allow us to know their way of reasoning and their main characteristics. Knowing the professor who will examine us allows us to understand which topics are most important, which parts of the eventual book we can skip and which linguistic method we are required to use.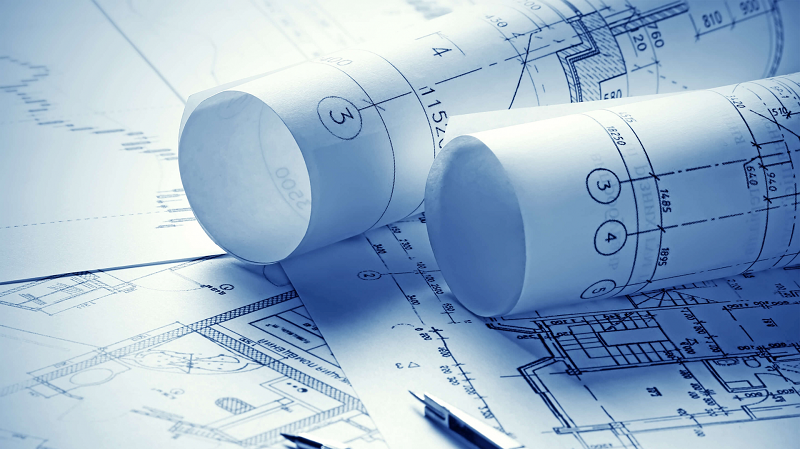 Exams
The study plan for the various types of Engineering varies between the various universities spread over the territories, but the main exams of the first year are, broadly speaking, the same everywhere.
We will have to deal with six to nine courses divided into two semesters, trying to tackle their final tests in very limited time windows, the exam sessions. The golden rule to follow, always within the limits of our possibilities, is to study, during the semester, about 20 hours for training credit.
Another advice is to favor the fundamental exams, those that will be preparatory to all the others. Priority is therefore assigned to topics such as Analysis 1 and 2, Physics, Computer Science and English.
You may also like to read: 3 Survival Tips For Engineering Freshmen
Relations
The engineering environment in general is not the most welcoming but, among the university desks, strong friendships can be born. We will have to try not to isolate ourselves, both in class and in academic sociality. The group work will be able to halve the time, improve the hours of study and facilitate the working mechanism in a group that will then be fundamental in the workplace. As they say, two heads are better than one, let alone ten.
Final advice
You must keep in mind that the times and methods of study change from person to person, from faculty to faculty. Do not rely blindly on what is written but try to adapt this method to your life and your ability to study. But above all, do not make your life of this faculty! Keep the healthy relationships you have, cut out time for friends, partners or sport. Do not lock up at home or in the study rooms for whole days, give yourself timetables and respect them. The passion for this subject will help you in times of difficulty and will excite you in moments of enthusiasm, but remember that alone is not enough, you need commitment and dedication, but above all a clear and serene mind. Good luck!
Tips
Never forget:
Never let yourself be overcome by difficulties! Leaving this faculty you will have millions of opportunities that will repay your labors.