How to screenshot on Samsung s7?
The Samsung Galaxy S7 is already official and both the Galaxy S7. And the Galaxy S7 Edge offers us a well-known way to take a screenshot. Taking a screenshot on one of the new Samsung phones will be very easy for everyone who comes from using Android and, above all, for those who have had a Samsung before.
The screenshots are used to illustrate some tutorials, show things to our friends that we have seen on the screen. Or capture some moments that, otherwise, it would be impossible to do. If you keep reading you will discover how easy it is to take a screenshot on the Samsung Galaxy S7 and Galaxy S7 Edge.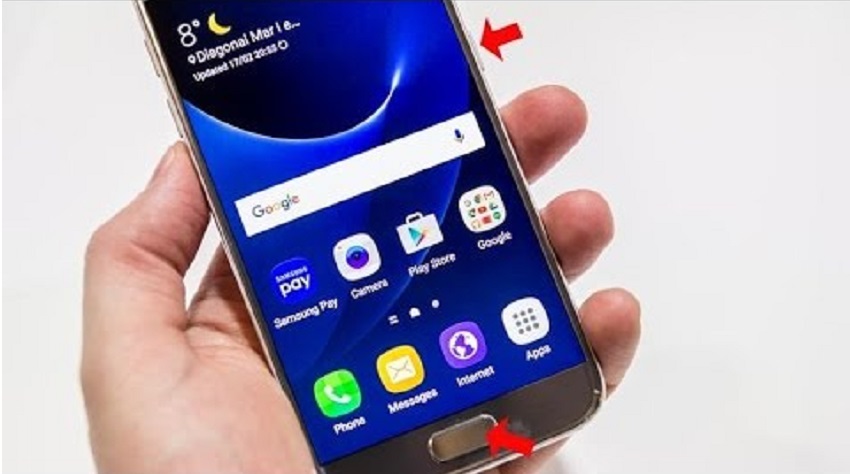 Take a screenshot of the Samsung Galaxy S7
Taking screenshots on the Samsung Galaxy S7 is as simple as pressing the volume down buttons. And the home button at the same time. With this combination, you will get a screenshot of the image you are seeing on the screen unless it is a protected image as is the case with applications such as Snapchat or some bank applications.
Now, thanks to Marshmallow when you take a screenshot the possibilities increase since now in addition to going out in the notification bar you can configure a new option that is the Full Capture and it allows us to obtain additional options after taking a capture such as a possibility Crop the capture, capture the screen or share the image directly. Nor have we had access to the new possible pencils for all Samsung. And these could allow taking screenshots with some enriched options. But the classic option available in all Samsung will be a quick and easy method to take captures.
To enable these new options, all we have to do (or disable them) is go to Settings. Advanced functions and Activate or deactivate Full Capture. This new feature of screenshots has also been carried over to the Samsung Galaxy S6 with the update to Android 6.0.1 Marshmallow which inherits many of the changes carried out in the Galaxy S7. What do you think of the new possibilities when it comes to capturing the screen in the new Galaxy S7?