The Basics of Civil Engineering You Should Know About
Civil engineering is one of the oldest types of engineering. It is also among the highest-paying careers in the modern world. To be a good engineer, you must know the basics. All the time you spend in school equips you with a lot of information and capabilities, but there are some things you acquire naturally while working. Here are key basics of civil engineering you must have at your fingertips in order to succeed.
Good Time Management
A civil engineer handles many tasks at once. This requires effective time management capabilities to ensure that things move on smoothly as planned. A good engineer must have a list of schedules and locate enough time for each task. With a list, a civil engineer can organize his or her day and find a lot of free time for other things. This will lead to increased productivity and reduced stress.
Basic Civil Engineering Skills
Schools give civil engineers basic knowledge on important tasks required to succeed in future. An engineer must keep up to date with emerging trends in design and construction. Read more and practice to build your knowledge base. Even if the knowledge does not require complex equations, try as much as possible to develop and scan through the resources. A knowledgeable individual is a vital asset to any civil engineering company.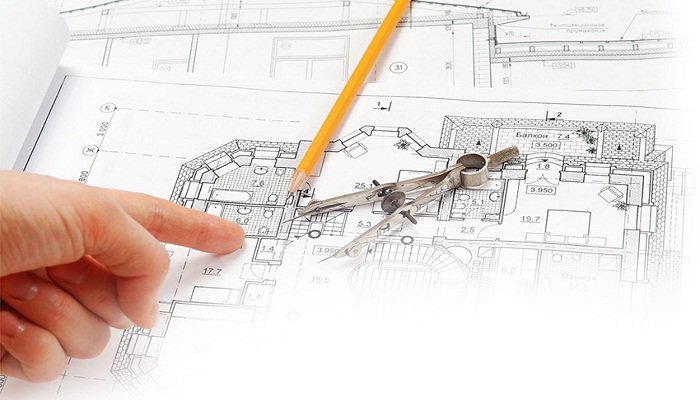 Acting Like a Civil Engineer
Acting like a civil engineer does not mean that you have to show everyone how knowledgeable and smart you are. A good engineer should not bow to social pressure and act cocky in the process. The best way to behave like a civil engineer is to perform your tasks well even if you are under stress. You must think rationally and have a good set of decision-making skills.
Presentation Skills
A civil engineer must convince the architect or the project owner that a particular building approach is safe and economical. In this case, you must have good communication and presentation skills. You should cease from being an introvert, and begin to nurture your public speaking skills because you will require them in the course of your career.
Risks and Positive Outcomes
A civil engineer must weigh the risks and rewards associated with certain projects. Weighing the possible risks and rewards helps you make informed decisions. In most cases, you will have to consult with others on the safety standards linked to a certain project in order to prevent accidents. Once your identity the risks and the rewards, you can decide whether the project is worth the risk.
A civil engineer should also be well conversant with the technical aspect of engineering. He or she should always read books and ask questions to know the basic requirements for structurally sound buildings.