The Professional Opportunities For Civil Engineering
In these times, finding work is particularly difficult, especially with regard to certain particular professions such as the Architect and the Civil Engineer. But the latter profession certainly has many more professional opportunities than architects. In fact, the field of Civil Engineering finds its way in different fields: environmental, construction, geotechnical, infrastructural, hydraulic, structural, urban-territorial. If you too have embarked on the career of the civil engineer but do not know how to move, you've come to the right place.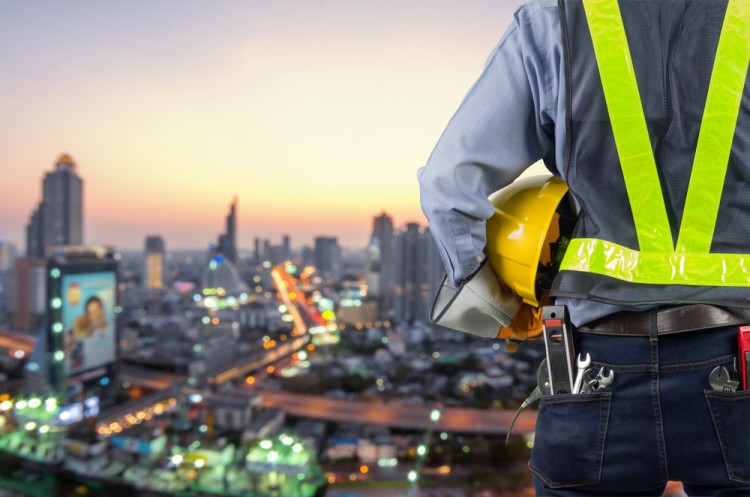 In this guide, in fact, I will give you some useful tips and suggestions that will allow you professional civil engineering outlets. Let's see how to do it …
1) Degree in Civil Engineering and related specializations
2) Meanwhile, it must be said that the degree in Engineering, whatever field it is, offers many more possibilities and job opportunities compared to other sectors, such as Architecture. In fact, if you graduated in Civil Engineering you could get a job in Public Institutions for planning urban and territorial systems much more easily. Or you can find employment in studios or companies that deal with the design of public works or infrastructure. But how do you access each of these job opportunities?
Continue Reading: Tips for carrying out a successful civil engineering project
3) If you want to become part of some public body that deals with the specialization in which you graduated, then you will not have to do is pay attention to the various newspapers that publish every month new competitions, and when you identify what you do, make question. Each competition provides a regulation and certain characteristics to be able to access the written test, in which the candidates who will be ranked in the top positions of the ranking will be selected. Remember, when submitting your application, to verify that you are actually in possession of the required features, otherwise you will be discarded a priori, but if your application will be accepted you will have to study to give your best and get the place you so desire.
4) Finally it is useless to tell you, it is necessary, even obligatory, that you have achieved your degree in this field and have passed the state exam for registration and therefore the qualification to carry out the profession. If you are a beginner undoubtedly it is advisable to do a period of apprenticeship, maybe it is better if done during the period of study, so that your curriculum can be filled with some reference and experience in the field. Having attended specialization courses, internships and anything else will still be to your advantage when you present the curriculum. So you will not have to do is send it to some study that seeks the professional figures compatible with your course of study, make a good impression and wait for a response and appointment for an interview. This is if you decide to become part of a study.