What does a biomedical engineer do? Some biomedical engineers design imaging devices
Biomedical engineers combine experience in biological sciences, medicine and engineering to improve health care. Usually, they need at least a bachelor's degree in the field. However, some learn at work after completing a different degree in engineering, while others qualify by completing a master's program in biomedical engineering. Because the field is interdisciplinary and powerful, biomedical engineers have various functions and tasks.
Fundamentals of biomedical engineering
The basic task of a biomedical engineer is to improve patient care by solving problems in medicine and biology. This field of engineering requires that professionals use advanced technology and combine knowledge from many disciplines and sources. A biomedical engineer often works with technicians, doctors and nurses as part of a team. They work for hospitals, universities, research institutions, governments and commercial manufacturers, according to the Biomedical Engineering Society.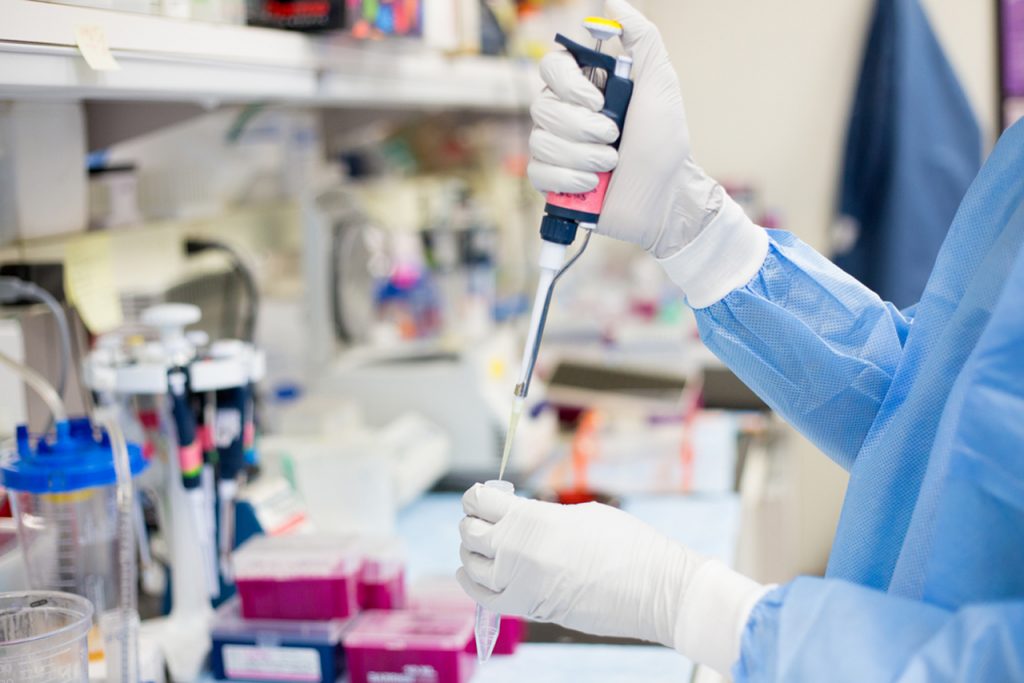 Specialties
The Biomedical Engineering Society lists nine specialties established in this rapidly evolving field. Engineers who specialize in bio instrumentation help develop medical devices, while bio materials develop materials for artificial and natural implants. Bio mechanics specialists use mechanical engineering concepts to understand body function and develop devices such as artificial joints. Clinical engineers help medical professionals make better use of technology in hospitals. Additional specialties in biomedical engineering include cellular, tissue and genetic engineering, medical imaging, orthopedic bio engineering and rehabilitation engineering. Biomedical engineers in the ninth specialty, systems physiology.
Responsibilities
The responsibilities of biomedical engineers depend on the specialty and the industry in particular. According to the Biomedical Engineering Society, some develop artificial organs, such as hearts and synthetic blood vessels. Others design therapeutic devices, such as systems for administering insulin to diabetics. Some design ultrasound or magnetic resonance imaging systems. Engineers working in sports medicine develop support devices for injured athletes.
Industries and salary
Its largest employer was medical equipment and manufacturing supplies, where 3,830 engineers earned an average of US $ 86,280 per year, according to the United States Bureau of Labor Statistics. Another 3,110 worked in scientific research and development, with an average salary of US $ 98,080 per year. The third largest employer was the pharmaceutical industry, which had 2,640 engineers earning an average of US $ 89,860 in annual income. The general average salary for the 16,590 biomedical engineers in all industries reached US $ 88,360 per year.
Job prospects
The aging of the American population will increase the need for high-tech medical treatments and devices, and changes in technology are expected to expand the role of biomedical engineers in other areas. The number of jobs for engineers will increase by 62 percent between 2010 and 2020, much faster than most jobs, according to the BLS. As a result, they enjoy very good job prospects.