How to become an engineering manager?
So you got the offer and now… How to become an engineering manager? There is no exact recipe for this, but there are a few things you should know. Here, we will discuss all facts and figures.
How to become an engineering manager?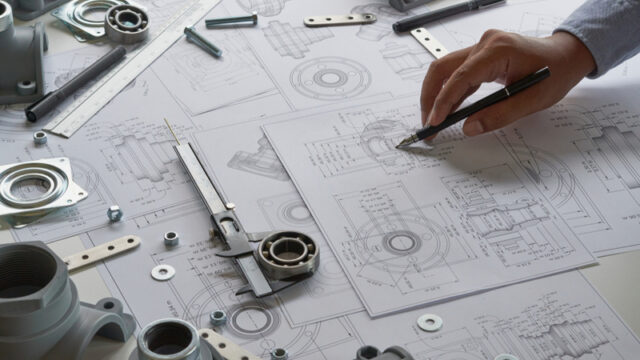 #1. Be prepared for making less money! Money isn't everything of course, but being an engineering manager means that many people from your team's scope will be reporting to you, which means that your salary won't allow you to enjoy buying a yacht in Monaco. And you will already have one – the company's one, of course!
#2. You will become an engineering manager because you are talented in programming and it's quality assurance, not because of management skills. This is very important! If you are not good in people management, learn it before you become an engineering manager. Otherwise, things will get ugly very quickly!
#3. You don't have to become an engineering manager! If you really don't feel like taking on the responsibility of managing others, let your boss know about it ASAP! It's OK to say "no" to this kind of promotion even if it means losing a chance of promotion. You will have to let go of certain things after becoming an engineering manager, and the quality of your work will suffer from time to time.
#4. Being an engineering manager is not easy! Even though you might feel like you are able to manage everything at first, it will be not easy at all! Your work may suffer, and you might realize that your programmer's skills are still much needed.
#5. You will learn to delegate! A manager should know how to delegate some tasks properly in order to make sure everything is done on time or even faster. This way you can focus on the big picture.
#6. You will have to deal with all kinds of people on the team. This is very important! You are no longer just one of them or even above them, you are still able to contribute your skills, but you have to work on all types of personalities and behaviors. Therefore, you need to learn how each person works best.
#7. You are not supposed to be friends with your employees! Don't get too close to any of them, especially not after you become their manager. Always remember about professionalism and separation of work, personal life and friendship.
#8. Your team is the most important thing you have! Treat your team as priority number one on the list throughout your entire journey as an engineering manager.
#9. You will have to handle all sorts of situations and not just code-related! Think about team conflicts, company politics and other things that might affect your work: everything has to be handled properly while you are an engineering manager!
#10. You will become a liaison between other teams. Getting to know people from other teams is another thing you should do after becoming engineering management.
#11. You will have to constantly learn! Being an engineering manager means constantly learning new things about a company, team members, management skills and everything else that might be useful!
We hope that this article helped you see the world behind the code. Becoming an engineering manager is not easy, but if you are talented enough to do it – give it a try! If you are not, keep being good at your job and don't let yourself down by doing things only for money or power.